Buying a new car can be a real hassle. Doing the research, going to dealerships, and haggling can be pretty stressful. On top of that, you're usually pressed for time, since everyone needs a car nowadays. Thankfully, there are many apps out there to help make this process much easier for you.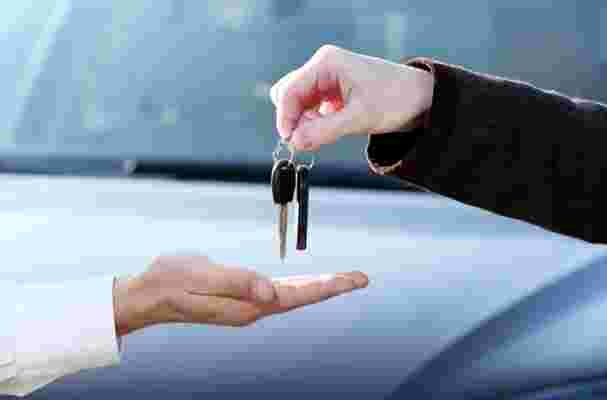 5 best apps to help you find your new car
5. Instamotor
If you're looking to haggle for a used car, Instamotor may be the app for you. It works similar to Craigslist or Facebook market, where sellers put up their cars to buyers directly instead of going through a dealership. Don't let the "Craigslist" feel fool you though, Instamotor does a through job at making sure the buyers are safe and getting exactly what they are expecting.

4. Cars.com
Like most of the apps on our list, Cars.com features extensive car reviews, vehicle feature descriptions, and nearby dealership info that can be really useful when looking for a new car. However, unlike the other apps, Cars.com lets you make price and feature comparisons while inside a car lot. This can help make sure you're getting the best deal from the dealership you are buying from.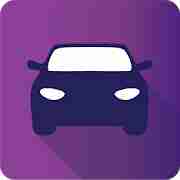 3. Edmunds
Edmunds is well known for its in-depth breakdown of car reviews and facts that even included small details like how much it'll regularly cost to refuel and repair. You can even text their experts to get more info whenever you need. This is a great, time-tested resource.
2. Autotrader
This is a pretty social car app that lets you contact dealers directly. Of course, Autotrader also features reviews and vehicle information that the other apps have as well, but it's definitely most useful for its ability to contact people directly.
1. CarMax
You may have seen commercials for this popular dealership app. Negotiating isn't everyone's forte, and trying to figure out the price of a car with someone at a dealership can be a frustrating experience. CarMax prices are fixed, however, so you're able to obtain cars that are listed here without any worry of price discussion. You can also read reviews of similar vehicles, get price-drop alerts, and check payment estimations through the app.
Almost all of these apps feature a lot of standard information on a multitude of cars at each dealership that can prove invaluable to anyone looking for new or used vehicles, especially if you're trying to make your purchase quickly. Good luck and happy driving!