Plenty of gaming headsets overdose on lights, extra features and superfluous additions that don't actually give any improvement to sound quality, making you question why you've paid over the odds for it in the first place. Creative's SoundBlasterX H5 is something of a breath of fresh air; it's a simple analogue stereo headset built entirely with audio in mind.
The closed-back, circumaural headset is a world apart from the company's previous gaming headset efforts; where the Recon3D was a mess of cheap plastic, the H5 is made from metal and leather. The oversized ear cups are suspended by an adjustable aluminium headband, covered with well-padded leather cushioning that rests comfortably on your head. The cups contort slightly to better surround your ears, but you can't fold them up for more compact storage. They too are well padded, and help block out exterior noise, although they can leave your ears feeling pretty toasty after a few hours of gaming.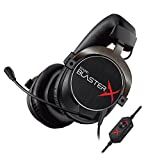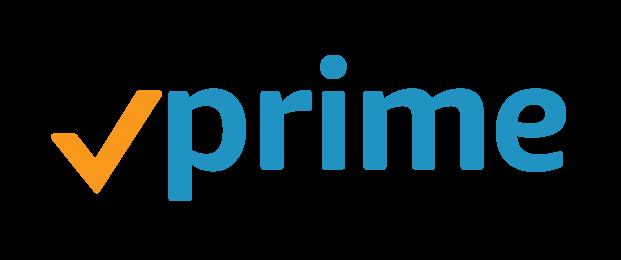 A detachable, braided analogue cable is a welcome touch, as this is the main stress point on any pair of headphones; should the cable break, you'll be able to replace it for much less than the cost of a whole new pair of cans. It uses a 4-pole 3.5mm audio jack, meaning it plays nicely with smartphones, tablets and Sony's PS4 , as well as PCs. It's not particularly long, but the bundled extension cable (with separate headphone and microphone jacks) will come in handy for PC gamers.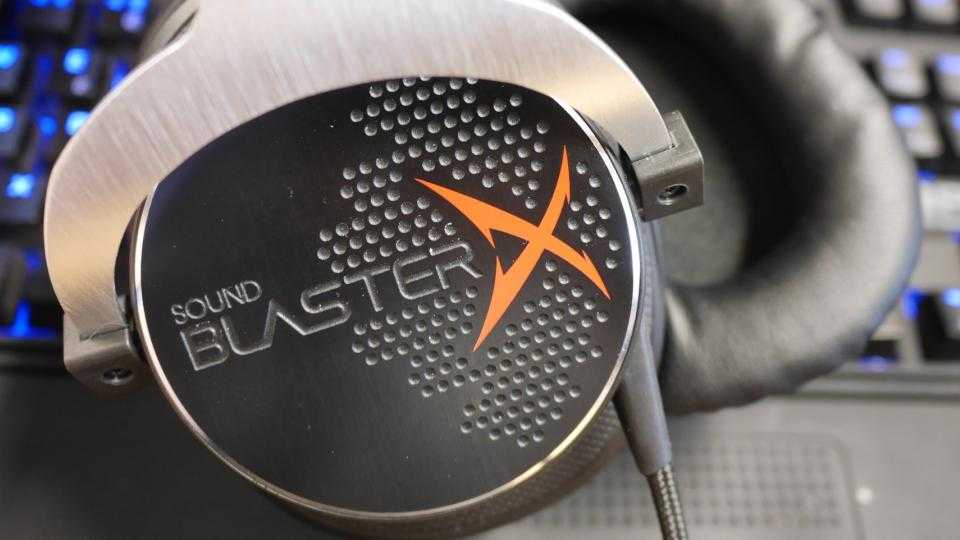 The inline remote sits about half way down the cable, with a volume dial, microphone mute switch and a play/pause button for when using the headset with a smartphone or tablet. It also answers calls, although you'll need to have the detachable boom microphone plugged in for it to detect your voice.
The mic plugs into the left ear cup, with a flexible arm that stays where you bend it to. It comes with a boom cover for better noise isolation and to prevent popping, but it did tend to detect more background noise than you would hope for a £100 headset. With no noise cancelling, it clearly picked up the noise from a mechanical keyboard; you'll need to tweak volume settings within Windows to get a satisfactory background level when speaking over voice comms.
Apart from that one negative point, the H5 impresses in terms of audio. The 50mm drivers deliver clear, precise audio that's free from the bass-heavy tuning we've come to expect from gaming headsets. There's still more low end here than you'll find from a standard pair of on-ear headphones, although it helps give action games real presence when explosions and gunshots are ringing out.
We could listen comfortably at roughly half of maximum volume in Windows, with no sound leaking out and annoying the people sat either side of us in the office. It doesn't distort at maximum volume, but you'll likely want to listen at lower levels to protect your ears. Music and films sound great too, thanks to a crisp and detailed mid-range. High-end clarity could be slightly sharper, but otherwise everything we played through the headset sounded great.
At £100, the Sound BlasterX H5 is a little on the expensive side – especially when you could pick up the excellent Qpad QH-85 for around £30 less. That's an open back headset, however, so if you plan on gaming with other people in the room, the H5 makes more sense. The premium materials and build quality also fall in Creative's favour, which goes some way to justifying the extra cost.
| | |
| --- | --- |
| Headphones subtype | Over-ear headset |
| | |
| --- | --- |
| Active noise-cancelling | No |
| | |
| --- | --- |
| Headphones sensitivity | 118dB |
| | |
| --- | --- |
| Frequency response | 20-20,000Hz |
| | |
| --- | --- |
| Headphones impedence | 32ohms |
| | |
| --- | --- |
| Plug type | 3.5mm headset jack plug |
| | |
| --- | --- |
| Accessories | Clear carry case, Y-splitter cable |