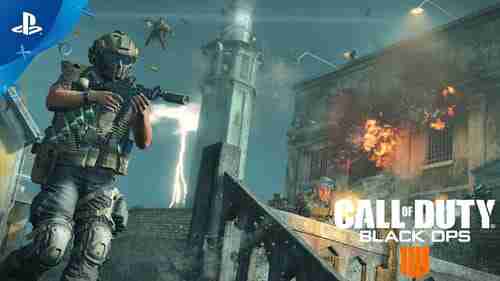 Sometimes after launching the campaign mode of Call Of Duty Black Ops, the sound goes out (just after the cinematic). This doesn't happen in multiplayer mode so you might wonder what the problem is. Read on below for the very simple solution.
Resolve The Sound Issue on Call of Duty Black Ops
The solution to the above problem is actually quite simple. You need to update Direct X 11 which you can do by click on this link: httpsicrosofom/en-us/download/details.aspx?id=35.
Image:© Google