Every year, Google holds its annual I/O conference to talk about all the big new features it plans to introduce over the next 12 months. This year was no exception as Google wheeled out all kinds of new products and features. Most announcements centered around Google's impressive progress with AI, but one new product, in particular, stood out and even ruffled a few feathers. Of all the announcements Google made in May, Google Duplex was by far the most controversial. Now, Google is pushing ahead with its plans.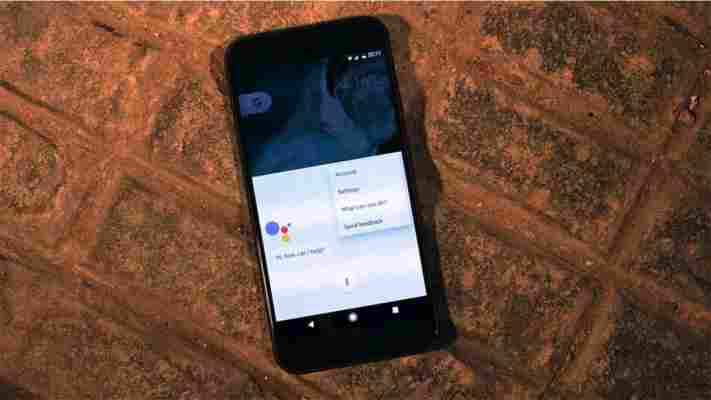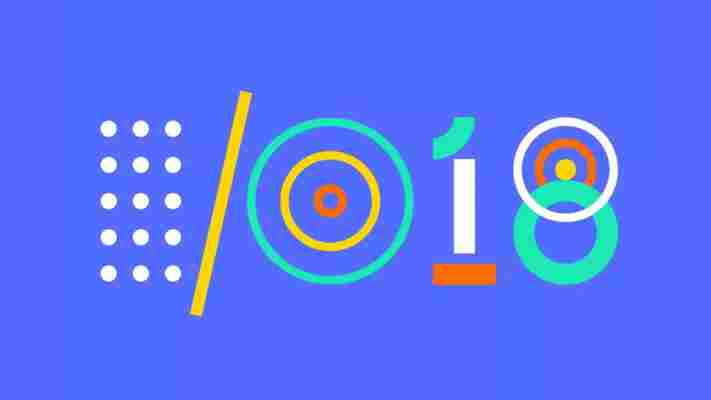 Google I/O 2018: The biggest news stories about Android, Maps, Photos, Assistant, and more
Google Duplex has begun rolling out to select Google Pixel owners
Google Duplex is a new feature for Google's ubiquitous AI Assistant, which it is baking into all of its new products. It is, by far, the most impressive of all new features to come to any of the AI assistants available today. It's so good, in fact, that when it was announced, it was a victim of its own success. Duplex will make appointments for you by calling up restaurants and hairdressers and talking to the people on the other end as if it is your human personal assistant. Google's demos showed staff none the wiser as Duplex's human-like hesitations pulled the wool over their eyes as it booked the appointment. It was this duplicity that upset a few onlookers who believed it wasn't right the people on the other end of the phone weren't aware they were talking to a machine.

Despite this, Google is pressing ahead with Duplex's roll-out, although it will be a "slow roll-out." According to a report by VentureBeat , Google has opened up Duplex's capability to a "small group" of Google Pixel phone owners in "select cities." Google has previously announced that it will be running pilot programs for Duplex in New York, Atlanta, Phoenix, and San Francisco, so there is a good chance these are the "select cities" Google is talking about. Until now, the feature had only been available to a "set of trusted tester users."
If you're a Google Pixel owner in one of those cities, you might be able to have Duplex start booking your appointments. If you want to book a hair appointment, however, you will be in for a little disappointment. For now, Duplex will only be making restaurant reservations .
How make a restaurant reservation with Google Duplex
More about Google Assistant
Complete list of "OK Google" commands for Google Assistant ►
Google Assistant just got a lot better ►
The essential guide to Google Assistant ►
Has your Google Assistant been creeping you out? ►
Google has noted that as well as only receiving a limited roll-out to a select number of Pixel users, not all restaurants will work with the feature. According to VentureBeat, if you try to book with an incompatible restaurant, you'll receive a message saying, "Unfortunately, that restaurant only takes reservations online. So, you'll have to book with them directly."
What are your thoughts on Google Duplex? Do you think it is a useful feature and can't wait to start using it or has it already begun to shake your belief in the world around you? If the person on the end of the phone could be a robot, what about everybody around you? Let us know your thoughts in the comments below.
Check out this fully holographic AI assistant