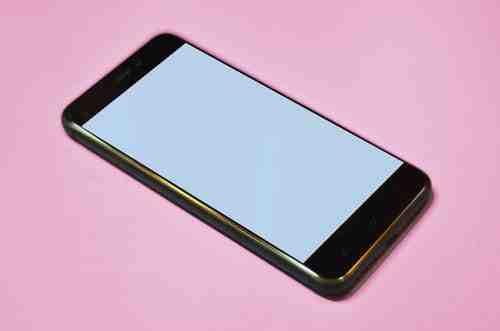 If you have a new device or are changing the SIM in your current device, you will need to activate your SKY Mobile SIM to receive mobile service. Continue reading to discover how to do so quickly and easily.
Activate Your SKY Mobile SIM Card
To unlock your SKY Mobile SIM, visit the SKY SIM page and log in. If you do not yet have an account, you will need to create one by selecting Sign Up and entering your account details. After confirming your email address, your account will be good to go.
To activate the SIM, log in and scroll down to the section Activate Your SIM. Next, click Continue and enter your activation code.
When you select Activate, your SIM will be activated for use.
Photo: Unsplash