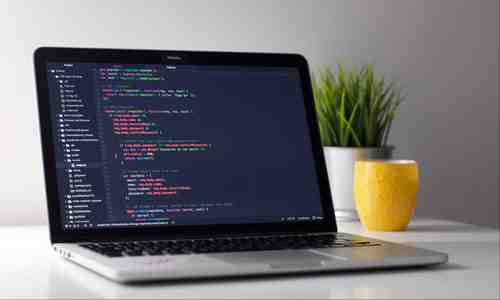 When a CMOS Checksum error occurs during system startup, it could mean that the system has been restored to default factory settings. The CMOS contains data related to BIOS and may have been reinitialized, causing this error. The problem could also occur due to the depletion of the CMOS battery.This tutorial will walk you through how to get rid of this error.
Fix CMOS CHECKSUM Error
This issue can be fixed in one of two ways:
The first is by reinitializing the BIOS. To find out how to do so, refer to this article. Otherwise, contact a professional.
The second is by changing the BIOS battery. The CMOS battery is a small pin found on the motherboard. You can either refer to the manual provided with your motherboard to change it or have a computer technician change it for you. If you'd like to try to do it yourself, refer to our article on the subject.
Image: © Clment H - Unsplasom