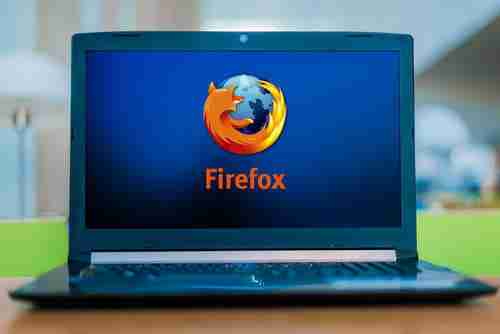 The Firefox cache temporarily stores various pieces of information from the websites you visit in order to increase browser speed and performance. By default, Firefox has a maximum cache size of 50 MB. However, there are two methods that you may use to increase the browser's maximum cache size.
How To Change Firefox Cache Settings
Open Firefox, and type
about:config
into the address bar.
You will be met with a warning message. Click I'll be careful, I promise! to proceed.
Look for the entry that reads browserache.diskapacity. Double-click it to edit.
You may now set the desired byte value of your cache:
If the above option doesn't suit you, you can also go to Menu > Options > Advanced.
In the Offline Storage section, check the option that reads, Override automatic cache management.
From there, you can modify the value for Limit cache to [ ] MB for space:
Click OK to validate.
Photo: 123rom