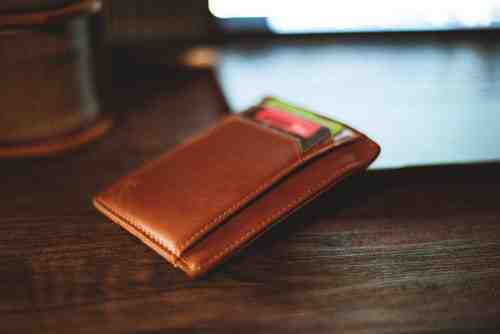 Paytm is India's leading e-wallet and payment banking service, widely popular in metro and small towns of the country. It helps users make instant electronic payments and transfer money to bank accounts. But, to enjoy the seamless services, users are required to complete their KYC (know your customers) documents.
Submit KYC Documents on Paytm
To submit your KYC documents for Paytm, you need to visit Paytm's KYC page and click Complete KYC Now:
Next, scan the QR code from your app or click Login/Signup with mobile number and password:
Follow the on-screen instructions and book a slot to meet the Paytm executive who will visit your registered address to verify the details.
To complete the KYC authentication, Paytm accepts only government approved identification documents, like your Aadhaar card, passport, voter card, or driver's license. The process may take up to 48 hours to complete.
Photo: Unsplash