Although "Avengers: Endgame" is closing in, 2009's "Avatar" is still the all-time box office champion. You probably saw it. Nearly everyone did. Disney was so thrilled by it, they spent $500 million to build up some theme park attractions around it. And we've just learned that four "Avatar" sequels are coming to theaters, beginning in 2021.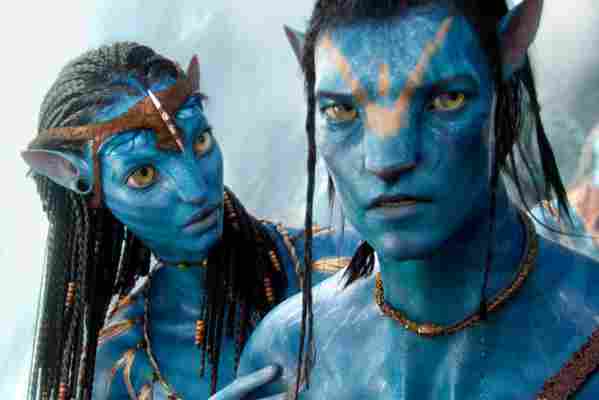 But does anyone really remember "Avatar?" Walk into any convention and you'll see dedicated cosplayers from long-ago movies and TV shows, but you'll never see anyone dressed as characters from "Avatar." There are no action figures on store shelves. No T-shirts. It's almost like the movie never happened.
So are you hyped for the next film, 12 years after the initial movie's release? And, more importantly, do you remember anything about the first movie? Take this test to find out!
(function(d,s,id){var js,fjs=d.getElementsByTagName(s)[0];if(d.getElementById(id))return;js=d.createElement(s);js.id=id;js.src='https://embed.playbuzz.com/sdk.js';fjs.parentNode.insertBefore(js,fjs);}(document,'script','playbuzz-sdk'));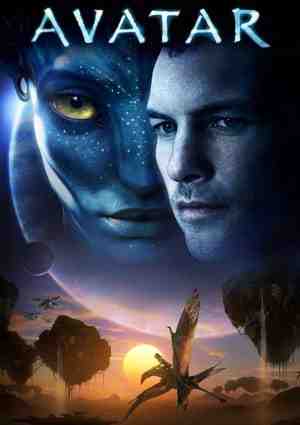 Avatar
More movie trivia
Facts about The Shawshank Redemption ►
Facts about The Dark Knight ►
Facts about The Matrix ►
Facts about The Princess Bride ►