Of all the types of malware, ransomware is definitely the most Hollywood. We've commented before on the showy nature of its name and how it invokes ideas of Hollywood style face-offs between hostage takers and negotiators. Even in real life though, ransomware certainly knows how to grab the headlines. The nature of the threat sees it targeting large institutions rather than private individuals and this has led to some big targets and even bigger ransom payments.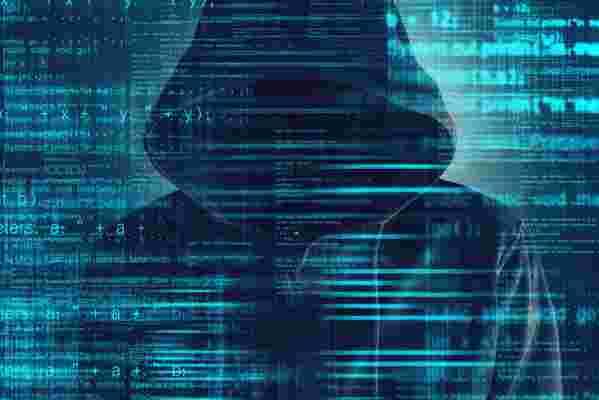 We've seen hospital networks targeted, schools, and recently we've even had to deal with whole cities being crippled by ransomware attacks, with two cities in Florida being forced to stump up over $1 million in ransom between them. It seems that even moving on to smart devices like Wi-Fi connected cameras isn't enough either, as ransomware hackers have found a brand-new type of institution to target. If you're afraid of going to the dentist, look away now.
What is Wannacry?
Hundreds of dentist offices all over the US have been hit by ransomware attacks
According to a report by ZDNet , two Wisconsin-based software providers, The Digital Dental Record and PerCSoft, were recently compromised by a ransomware gang. The gang was able to initiate a REvil (Sodinokibi) ransomware attack across the company's customers' systems, which total hundreds of dentists' offices across the US.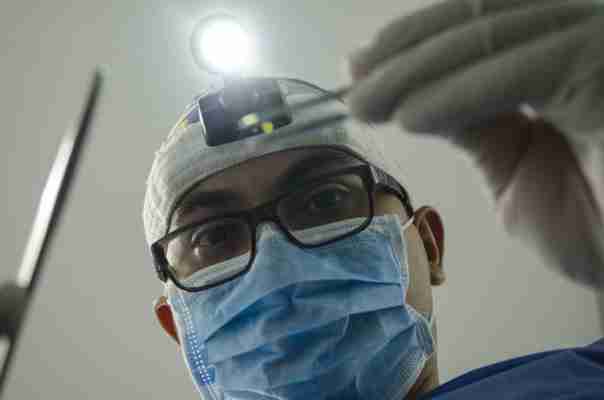 The breach occurred over last weekend but then only came to light on Monday morning when Dentists up and down the country found that they couldn't log on to their systems when they returned to work. The ZDNet report goes on to say that the Wisconsin-based companies decided to pay the ransom and have since been sharing a decrypter with all of the effected dentists, which should help them recover their lost files. There is no mention, however, of how large or small the ransom was that they paid.
More Softonic Articles
5 tips to prevent security issues with your phone ►
8 tricks to strengthen your WhatsApp security ►
7 mistakes that put your internet security at risk ►
8 tricks to boost your security on Google Chrome ►
This isn't the first time that this particular type of ransomware attack has been launched by a ransomware gang. A recent report listed the REvil (Sodinokibi) attack as one of the most prevalent types of ransomware attack out there. With this attack on nationwide dentist offices being the third time a major service provider has been targeted using this type of attack, it puts it as the fourth most popular type of ransomware attack out there.
Ransomware attacks usually encrypt or steal data from the victim's database. The data is then held ransom, with the victim having to pay to recover it. As the attack requires a lot of work, it makes sense to target larger organizations rather than individuals. It also applies more pressure as the data that is held ransom usually plays a key role in the running of the victim organization and immediately starts applying financial pressure. This means you're not likely to be targeted yourself by a ransomware attack, but there is every chance an organization you're connected to could be.
The 7 security tips you really need to know