Opera is an internet software suite that handles internet-based tasks, like sending and receiving e-mails, website display, chatting, downloading and reading web feeds, etc. After making any changes to the browser's settings, you have the option to reset the browser to its default settings .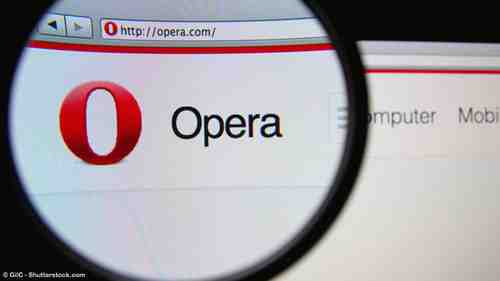 Restore Default Settings in Opera Browser
Before beginning, you need to display the hidden files on your PC. See this FAQ for more information on the subject.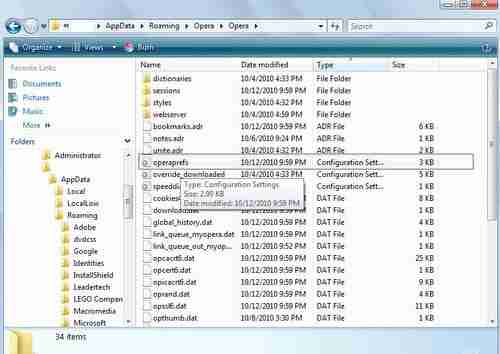 Image: © GilC - Shutterstock.com