It just seems like every app and program needs a dark mode these days. Recently, Facebook Messenger became the latest app to jump on the bandwagon, even if its new dark mode is still hiding behind an emoji . Now though, it is Messenger's sister app WhatsApp that seems in line for the app world's hottest new feature.
Check out these screenshots from the beta version of WhatsApp's dark mode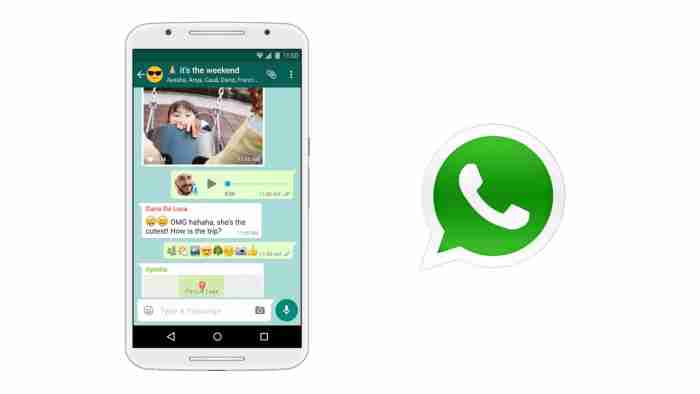 Once again, we need to thank the guys at WABetaInfo for bringing these advanced screenshots to the public. WhatsApp  recently released an update to the Google Play Beta Program. Beta version 2.19.85 brings the new dark mode although, as yet, it still unavailable, even to members of the WhatsApp beta program. Fortunately, however, a few screenshots have still made their way through.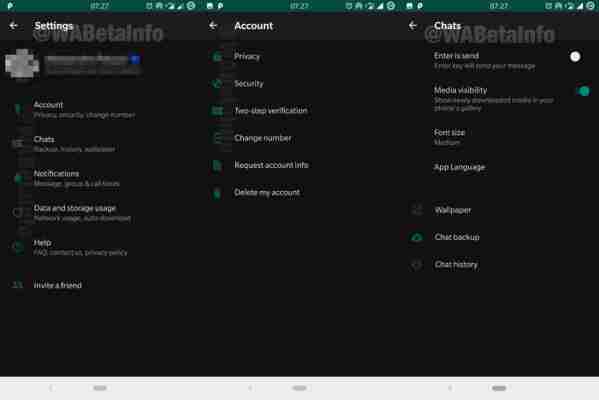 WhatsApp is still working on a number of improvements to the feature before it rolls it out. This means, unfortunately, there is no news about when it'll be available on the beta program, never mind for all WhatsApp users.
Another new innovation to come with the latest beta version of WhatsApp is a cool little feature that will display the file names of all audio clips. Whenever an audio clip is shared in a conversation or group chat, the file name will appear below the play button and progress bar.

As well as the dark mode and the audio filename display features, the upcoming authentication feature has also been spotted in a more advanced form in WhatsApp's latest beta. It was in January when we first brought you news that WhatsApp is planning on introducing fingerprint ID to its security protocols. Since then, news has been thin, but now it seems that work has been going on in the background. The authentication feature now has a better user interface and added features. It still isn't available, but it is heartening to see that progress has been made.
All in all these, three features will add useful and important capabilities to the popular messaging app. With dark modes being proven to save battery on devices with OLED screens , it should prove a very popular addition among WhatsApp users. Security conscious users will also be happy to see and added level of security placed on top of their private WhatsApp messages and communications.
The audio file name display feature isn't as earth-shattering as the two features we've already mentioned. If, however, it ties in with the improvements to WhatsApp voice notes that we've reported on in the past, it could see WhatsApp moving towards becoming an impressive audio recording and playback app in its own right.
More from Softonic
Tips to master WhatsApp
5 Tips to boost your WhatsApp security
11 Hidden WhatsApp features you should know about
How to try new features on WhatsApp before anybody else