These flicks hit harder than a spin-kick from Conor McGregor.
Get ready for guns, brawls, and bombs as heroes and villains battle it out in bone-crunching violence. From the plains of the wild west to inner-city ganglands, expect tales of war, revenge, and redemption.
Here's our choice of the best action flicks from Hulu this month.
1. Harsh Times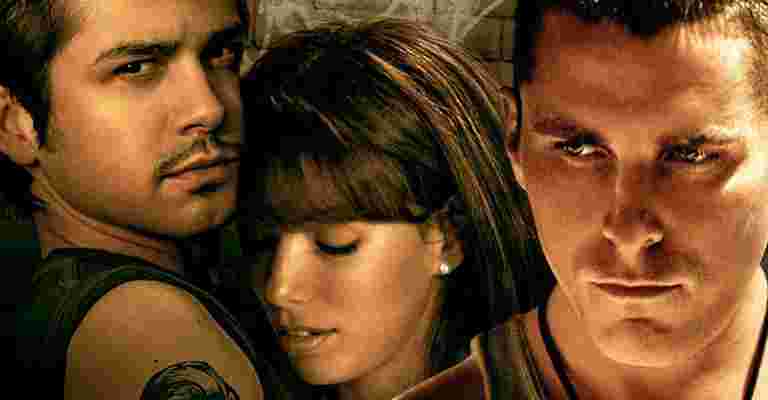 Army vet Jim Davis (played by a muscled and intense Christian Bale) tries to rebuild his life after returning from a tour of duty with PTSD (Post Traumatic Stress Disorder). After reuniting with his old friend Mike Alonzo leads to thieving drugs from a local gang, the pair are thrust down a spiral of violence as Jim's PTSD threatens everyone he loves.
Written and directed by David Ayer, the man behind Academy Award winner Training Day , the film combines drama and action as Jim's ill-fated attempts at recovery are waylaid at every turn. This is an emotional rollercoaster by one of best crime directors of our times.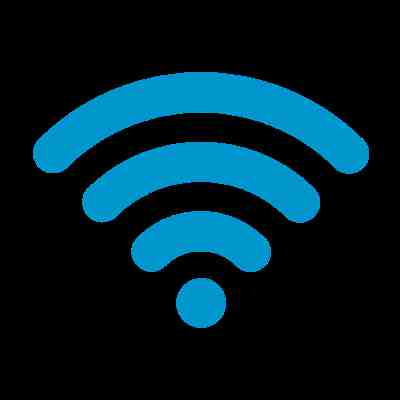 Ever wondered what WiFi actually looks like?
2. The Hurt Locker
A suspenseful, edge-of-your-seat thriller that follows a group of bomb disposal experts in Baghdad. Maverick explosives expert Sergeant William James, played with authenticity by Jeremy Renner, leads a team of hardened soldiers as they detect and defuse IEDs (Improvised Explosive Devices) in some of the most nail-biting scenes on film.
Unflinching in its portrayal of war, its casualties, and psychological effects on soldiers, The Hurt Locker grips you from the first few minutes and doesn't let go. A compelling insight into the high-pressure choices faced by those in command.
3. Sin City
Filmed in black and white, with occasional splashes of color, Sin City is a hallucinatory anthology of betrayal in a city full of sinners. There are six stories in total; all adapted from Frank Miller's adult comic series of the same name.
While the characters have few redeeming qualities, you can't help but root for the anti-heroes – from the hulking Marv to the brave Nancy – as they wage personal wars against those who've wronged them.
Directed by Robert Rodriguez, a friend of Tarantino's, the film's stylistic violence and gritty noir script bring Miller's comics to life in a frightening yet captivating way. Don't miss it.
Free WIFI Passwords for Airports All Over the World
4. The Warriors
When an influential New York City gang leader is murdered, The Warriors get the blame. Stuck behind enemy lines, they must run and fight their way back to Coney Island or be "wasted" by other gangs out for revenge.
Director Walter Hill has been involved in many significant action movies: 48 hours , Aliens , Last Man Standing , and others. So it's no surprise The Warriors has become a cult classic, combining bloody brawls with a retro synth soundtrack. The Warriors is so good that upon its original release in 1979, the real gangs went to see it. Now it's on Hulu, why don't you?
5. The Good the Bad and the Ugly
Widely considered the best of the Dollars trilogy, this 1966 spaghetti western depicts Clint Eastwood as "Blondie" – one of three bounty hunters on the search for Confederate gold. Considered too brutal and violent upon its release, the movie has since garnered almost universal praise for its direction, acting, and cinematography.
With its morally-corrupt characters, expansive landscapes, and stylised gunfights, The Good the Bad and the Ugly is the western of all westerns. A masterpiece of cinema, and one you can enjoy on Hulu.
That concludes our pick of the best action movies on Hulu. We hope you enjoy them, and whatever you do, don't try those stunts at home, okay