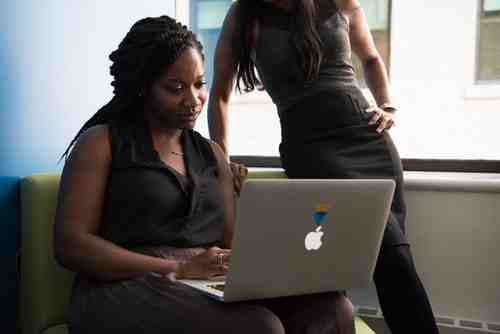 Real Player allows users to record and download videos from popular multimedia internet sites such as YouTube or DailyMotion by right clicking over the video being played. If the option to download video is missing from Real Player, the issue could be related to the configuration of Real Player, the internet browser being used or other programs installed in the system.
How to Download Videos With Real Player
The RealPlayer Download and Record Plugin must be enabled in the browser. Software like IDM or Internet Download Managers interfere with the Real Player settings, and configurations must be checked for these. Once the configurations are set correctly, Real Player should be able to record and download videos from the internet.
What to Do When the Download Button Is Missing
Start Real Player
Go to tools/preference/category/downloading and recording
Check "enable downloading and recording from the Web"
Check "only by passing your mouse over the music video" to call up the "save this video" button
Browser Issue
The problem may be due to your browser!!
Launch Internet Explorer, go to the right of the search toolbar, click on Tools, then Internet Options. Now click the Programs tab and then "Manage Add-ons"
Search for RealPlayer Download and Record Plugin, publisher RealNetworks, Inc. and enable it.
From now on you can download videos on Youtube or Dailymotion
IDM installed
It should be noted that if you have IDM installed on your PC, then by default, Realplayer Download will be disabled.
Photo by Christina @ wocintechchaom on Unsplash