"Wonder Woman 2" is taking shape, and we now know more about the film's big villain, Cheetah.
Production of the sequel to Patty Jenkins' hit DC Comics movie is now in full swing, with the release of the first official photos along with the official title: "Wonder Woman 1984."

The film's timeline is no longer a mystery, but the upcoming 2019 blockbuster still has some secrets left to reveal. As you probably know, our new favorite heroine will face Cheetah in her next adventure, and now we have additional details about this new character, played by Kristen Wiig.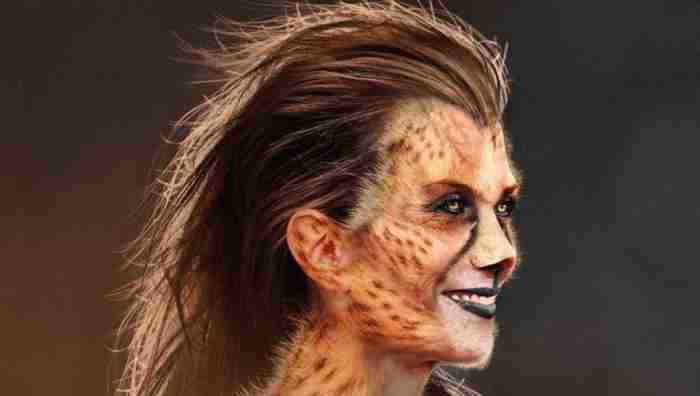 According to a journalist from the U.S. site Vulture, Cheetah won't be an enemy who comes out of nowhere, appearing in the film only to put Diana Prince to the test. When we meet her, she will be one of Diana's closest friends before transforming into a bloodthirsty cheetah.
This plot detail will give us a reason to care about the character while giving Diana some extra motivation to save her from the hell she is living in. Cheetah may finally allow DC Comics (and superhero movies in general) to solve their villain problem!