Consumers always look at the parameters of an item when they buy it first. When buying clothes, you have to see if it looks good. What fabric? Keeping warm or not? A single piece of clothing can consume a lot of time to choose. Not to mention so many parameters of the laptop?
In the process of selecting a laptop, consumers tend to compare the differences between products under each brand. For example, this brand has a strong CPU. That brand has a lot of RAM. It's hard to make a judgment. Price performance ratio is often used as a parameter by consumers to choose a laptop. In this article, we've integrated the best laptops with the best price/performance ratio in the market for consumers to make a choice.
First of all, the first is Lenovo's Savior Y7000P. This laptop is almost entirely equipped with DDR4 16G RAM and GTX 1650 graphics as standard. This configuration is still very conscientious at this price point. With the 10th generation i5 desktop-class processor and 15.6-inch high color gamut display. Whether you're watching a play or playing a large computer game in the office, you'll have no problem. The standard 512G solid-state drive is far faster than the mechanical keyboard in both read and write speed. With a solid-state drive, software runs and responds extremely quickly.
The second one is the recent hot ASUS Tianxuan series of notebooks. It is a representative of cost performance. The whole system comes standard with AMD processor, and the lowest one is R5-4600H. With GTX1650 graphics card, it is also very eye-catching in the same price. The cyan body also makes this notebook computer the most attractive in the same category. Many people buy this notebook because it has a cool and beautiful appearance.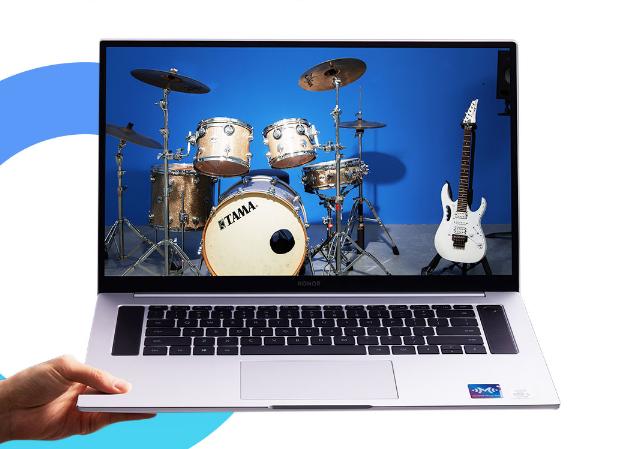 Consumers should choose the most suitable computer for themselves based on the comparative consideration of each parameter, especially the cost performance. Only in this way can consumers do not regret. After all, a computer to accompany consumers three or four years.