OpenOffice Calc is a highly popular program thanks to its possibilities to create graphs, formulas, edit spreadsheets and perform complicated calculations. The software is also very customizable: you can set up multiple settings for the handiest usage. Read this article to find out how to change the default date format on OpenOffice Calc.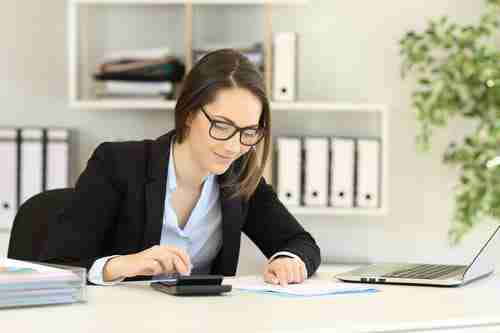 How to Change the Default Date Format Using OpenOffice Calc
1. In your spreadsheet, click on the Format > Cells > Numbers ; 2. In the Category field, select Date ; 3. Next, choose the date format in the Format field. 4. Finally, click OK to validate.
Image: 123rf.com