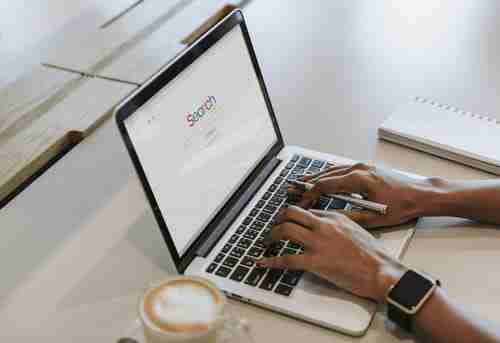 Your browser often crashes and you have tried all possible solutions to fix it? It may be necessary that you restore it to its default values. This way you can also clear caches, autofill settings, history and free up some storage space. Read on to discover how to restore the most popular web browsers to default settings.
How to Reset Internet Explorer to Default Settings
Close all the applications and programs and open the Internet Explorer, go to Tools > Internet options > Advanced.
In the Reset Internet Explorer Settings dialog box, click on Reset. When the process will be finished, click Close, and then select OK and restart your computer.
How to Reset Google Chrome to Default Settings
On the latest version of Google Chrome, click on the Customize and control (three vertical dots) in the top right corner of your Chrome window.
Go to Settings > Advanced > Reset Settings. Click on Restore settings to their original defaults and choose Reset Settings.
How to Reset Mozilla Firefox to Default Settings
Click on three horizontal lines icon and select Help located under the question mark icon in the bottom of the page.
From the drop-down menu choose Restart with Add-ons Disabled and on the new prompt window select Reset Firefox. You can consult this article for more detailed instructions.
How to Reset Opera to Default Settings
Close all running instances of the Opera browser. Go to the installation folder of Opera: C:Usersuser_nameAppDataRoamingOperaOpera and delete the Operapref.ini file.
Finally, restart the Opera browser, and the file will be restored to its default settings.
How to Reset Safari to Default Settings
Open the Safari browser and click on Safari > Preferences in the top menu.
Go to AutoFill tab and uncheck all the autofill options. Then, go to Privacy and click on Manage Website Data… > Remove All
Next, go to the Develop menu and select Empty Caches. If you have any extensions or add-ons, you can also delete them in the Website section. You can also Clear History... in the Safari browser and choose to clear history for a desired period of time.
How to Reset Microsoft Edge Chromium to Default Settings
To restore your Edge Chromium to default settings, open the browser and click on three dots in the upper right corner of the window. Choose Reset Settings in the left menu bar, select Restore settings to their default values > Reset. Restart the browser to apply changes.
Image: 123rom