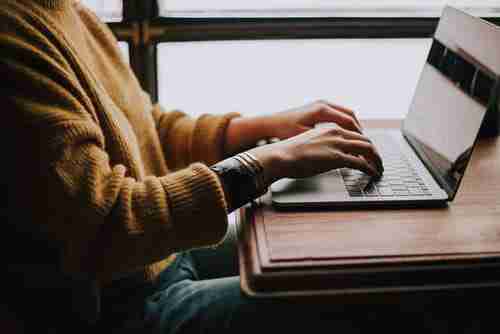 The Safari web browser allows users to view the complete download history listing all the software and applications recently downloaded from the internet. The download history retained by Safari saves the URLs or internet locations of the application or software downloaded using the Safari browser. This feature allows users to return to a downloaded page in case there were errors in the downloaded programs and files or simply to repeat the download process. Read this article to find out how to view the download history in Safari web browser.
How to View Download History in Safari
To see the list of your Safari downloads, simply open the browser and click on the View tab in the upper menu. Select Show Downloads.
Another way to quickly see your downloads is to click directly on the downwards arrow in the top right corner of Safari browser menu.
The Download page will appear with all the downloads sorted by date.
Photo – Unsplasom.