HUAWEI lately began selling their HONOR Bluetooth mouse in UK. This mouse is excellent in all aspects. It has a unique design style, exquisite appearance and powerful performance. This mouse costs £29.99, is it worth buying? This article will analyze this mouse for all users. Users can decide whether to buy it according to their own values.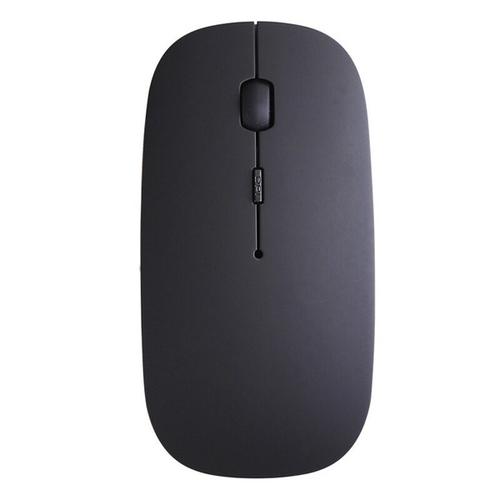 Let's talk about appearance at first. The outer surface of this mouse meets people's touch feeling. The mouse is convenient to pick up. Second, its shape is close to the ergonomic curve design. It is smooth to use. The wrist will not have too much burden.
Next, let's talk about these obvious functions. First of all, this Bluetooth mouse has no annoying mouse wires. It does not occupy a USB interface of the computer. Every USB interface in a laptop is valuable. In this way, users will feel comfortable when using the mouse. This mouse has three keys. One on each side and a scroll wheel. The operation of the keys is comfortable. The sound is pleasant. The tactile and auditory feedback are excellent.
Then let's talk about its internal functions. The infrared system of this mouse uses IR infrared technology. General mouse cannot complete this special work in special cases. For example, a common light source mouse cannot run with a special desk, such as glass. The IR infrared technology of HONOR Bluetooth mouse can achieve that. The second unique and powerful capability is its unique internal algorithm mechanism. It adopts AI intelligent algorithm developed by HUAWEI itself. Sometimes the user forgets to turn off the power to the mouse. The HONOR Bluetooth mouse will automatically go to sleep. Users can wake it up through touching the mouse. The mouse will resume its working state within three seconds. This is undoubtedly a powerful function to make up for the defects for Bluetooth mice. Bluetooth mice need to replace batteries frequently.
The above is the full review of HONOR Bluetooth mouse. I hope it can help users decide whether to buy HONOR Bluetooth mouse.