Dacre Montgomery, the Red Ranger from the 2017 Power Rangers movie, has announced that there will be another Power Rangers movie, but it will star a new cast.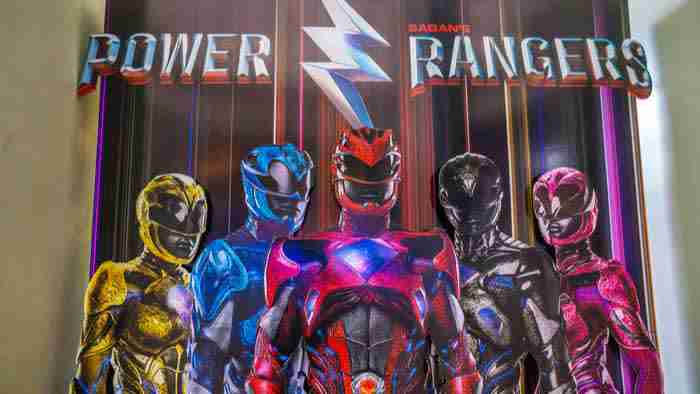 Montgomery spilled the beans in an interview with IGN. If you didn't see "Power Rangers," you probably know Montgomery from his role as Billy on "Stranger Things."
Last year, Hasbro purchased the rights to Power Rangers from the entertainment company Saban. Hasbro is working with Paramount Pictures to make the new movie. A release date has not been set.
This is a bit worrisome as Hasbro doesn't exactly have a good history with making movies . Does anyone remember the Battleship movie or the Ouija movie?
Woof.
Still, Hasbro hit a box office grand slam with the loud, noisy, stupid Transformers movies. Maybe they'll ring that bell again.
We're going to keep our expectations low. They were low for the 2017 film, but clearly, they should have been subterranean. Hopefully, Hasbro sees the error of their ways and writes a better story, uses better actors and actresses, and gets a budget for better CG.
More on movies
Top 5 best looking and worst looking Pokémon in 'Pokémon: Detective Pikachu ►'
Excited for King of the Monsters? Here's a brief guide to Godzilla ►
Every MCU movie ranked from worst to best ►
Movie trailers: what works and what fails with today's blockbusters? ►