This week has seen 2 tech titans fall . MS Paint and Adobe Flash Player will soon be consigned to the history books as obsolescence beckons . Life must go on, however, and at Softonic we've been putting together some tips and tricks to help you deal with this n ew modern and scary world that we live in.
On top of that, there have been a few stories that this week that have caught our imagination and we've also had plenty of fun putting together some features that'll make you laugh.
We hope you like em and they help you enjoy the rest of your weekend .
Tips and Tricks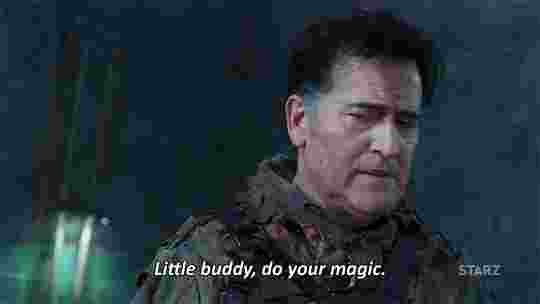 These apps will help you keep your Kids Safe
Kaspersky Labs, One of the best Antivirus programs now offers a Free Version
If you use Facebook on your Mobile you need to Beware of this Scam
How to stop Facebook Videos Playing Sound Automatically
Mac Keyboard Shortcuts – The Ultimate Guide
How to play High-Graphics games on Low-End Computers
Use these 5 apps to take the Best Selfies
This is how to use Gmail Smart Replies
The Best Free Alternatives to MS Paint
No Way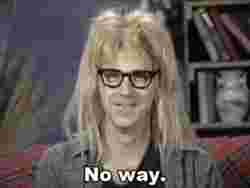 These Funny Amazon Reviews will have you Crying Tears of Joy
Flash in the Pan: Adobe to pull Support for Flash Player
This is the most Advanced Fitness Tracker Ever
Microsoft Paint is to be Killed off so let's Celebrate all its Glory
Is Clark, the Recycling Robot, a Hero or a Villain?