We've all been there, we've all done it. Left our wallet in a taxi, at a restaurant or even just at home so the we didn't have it when we needed it most. Well losing our wallets might be a problem that we won't have to deal with again in the future. We have smart everything else from fridges to light bulbs so it is about time we got a smart wallet.
The Voyager Smart Wallet is linked to your smartphone and will alert you before you get too far away. The wallet contains an in-built smarty chip that can connect to your phone via Bluetooth. Once you've downloaded the companion app you'll get a notification every time your phone and your wallet aren't close to each other. If you still can't find your wallet you can get your wallet to ring so that it'll be easier to find.
What is even cooler is that you can do this the other way round too. If you have your wallet but you can't find your phone you use your wallet to make your phone ring.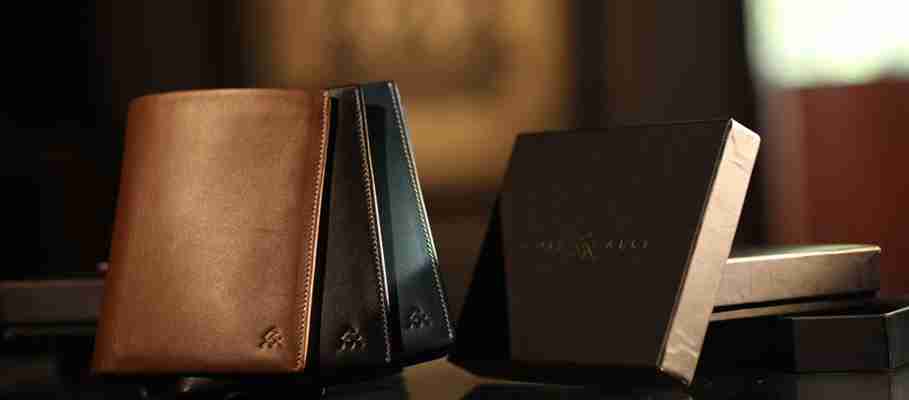 There is a standard version of the voyager wallet that boasts the same premium leather and well designed layout that promises to hold up to 8 cards, a pen and even your passport and boarding passes without becoming too bulky.
The tech is what makes the Voyager Smart Wallet stand out though; it is a simple innovation, which meets a need that we all have had at some point. As someone who is always losing things it makes perfect sense to me.
The Voyager Smart Wallet is available here for $79 .
Via: Digital Trends