While there are many free-to-play MMOs out there, a lot of them tend to have strong incentives to spending money on microtransactions or premium subscriptions that really add up with time. Thankfully, there are also quite a number of MMOs that give you access to their full amount of content for a one time fee or for no money at all. For MMO fans trying not to save a little, here are the best MMOs for staying on a budget:
Top 5 MMOs on a budget
5. Rift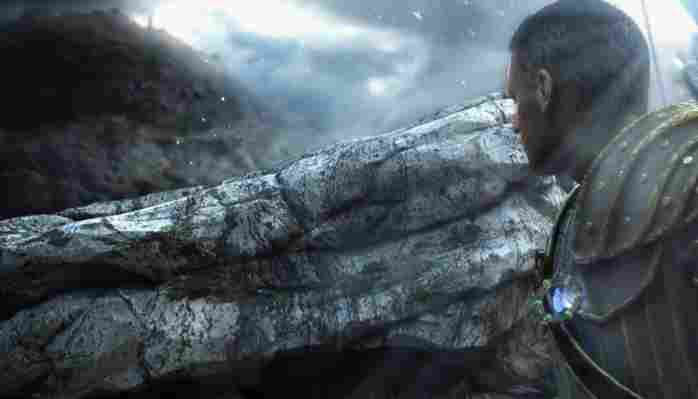 Often considered the free version of World of Warcraft , Rift is a great game for WoW fans who aren't able to pay the monthly subscription fee. The game is very similar, and gives the same satisfaction that WoW does without the price.

4. NeverWinter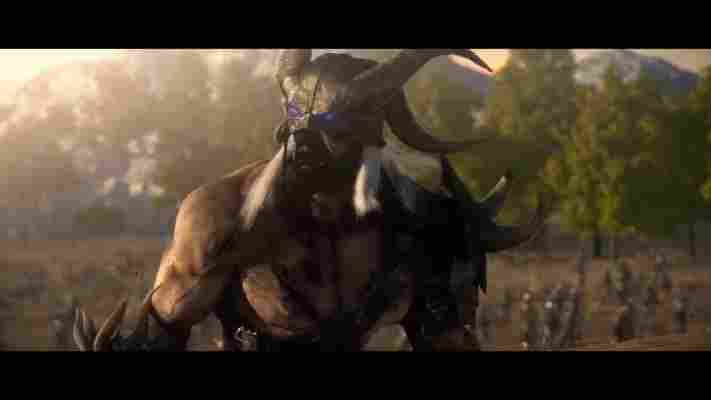 Fans of Dungeons and Dragons will love this way to play the game as an MMO completely for free. While there are some expansions that you can spend money on, you can play the majority of the game for free, with almost everything being obtainable throughout the game.
Why you should be playing Neverwinter
3. Wakfu
This game is a fun lighthearted and unique tactical MMORPG that is like a cartoon-y version of Fire Emblem. It is seen as the successor to Dofus, as it features many of the same characters. The game is completely free and immersive without spending a single dime.
2. Guild Wars 2
Guild Wars 2 is one of the highest quality free-to-play MMOs out there. With amazing graphics and a diverse gameplay, you can spend hours on this game without getting bored. While the base game is free there are two expansions that cost a one-time fee, so you can choose how much you want to spend on this game without much worry.
1. Tera
Tera is the perfect game for anyone on a budget. You can complete the entire game entirely for free, since almost every purchase is based on cosmetics instead of gameplay. It has a huge variety of classes and items, while also featuring a unique style of combat that is different than most MMOs out there.
As a good rule of thumb, try to stick to games where the money you put into them is purely cosmetic. While these cosmetics can still be tempting, you will never feel the need to pay for them, and you'll be able to enjoy the game to its fullest extent.
The top 10 free-to-play MMORPGs you should be playing right now