Since Todd Howard's big announcement at this year's E3, Bethesda fans have been buzzing about the official announcement of an Elder Scrolls 6. The nature of Bethesda Softworks (and really any triple-A game company) is to be very hush-hush. As such, the information available to the general public about Elder Scrolls 6 is scant, consisting largely of guesswork and speculation. So we'll give you the facts first, then dive into the most popular theories.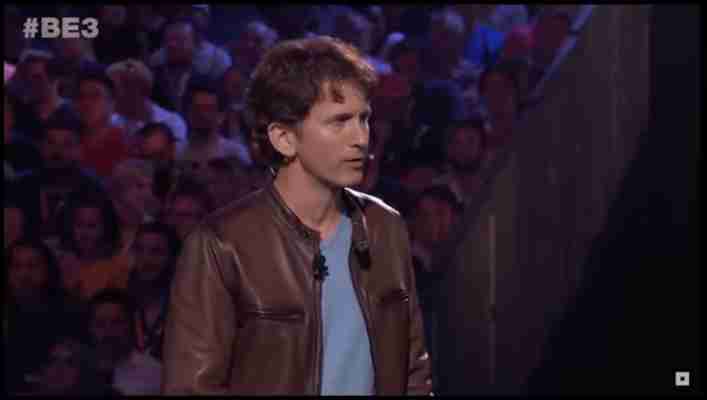 So exactly how much do we know for certain? At this juncture, not a whole lot. In 2016, Bethesda outright claimed that they were not even working on the game. That much has been the company's stance on the subject the past few years. "I could sit here and explain the game to you," said Howard in a 2016 interview, "and you would say, 'That sounds like you don't even have the technology — how long is that going to take?' And so it's something that's going to take a lot of time, what we have in mind for that game."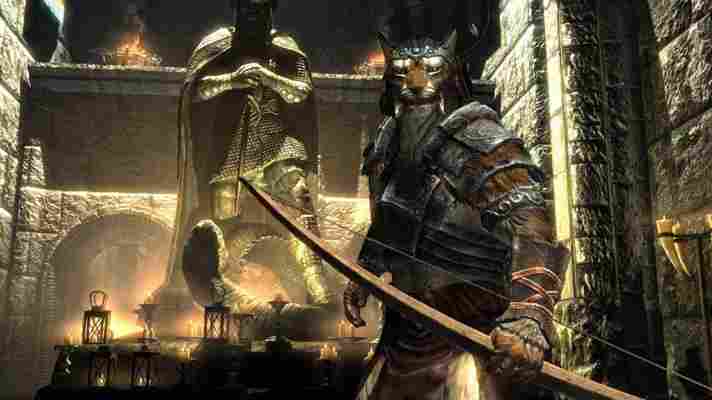 So When is it Going to be Released?
At E3, Todd Howard explained that both of their newest projects, Fallout 76 and Starfield, were currently playable, while the new Elder Scrolls game was still in pre-production. Considering that Fallout 76 is scheduled to be released November 2018 and that Starfield's release date has not yet been announced, we're likely not going to be getting Elder Scrolls 6 until late 2019 at the very earliest. We're disappointed, too.
While Bethesda continues to remain tight-lipped regarding where the game will take place, excited fans have already begun voraciously dissecting all they can from the announcement trailer. While nothing has been confirmed, there are several clues we can glean here.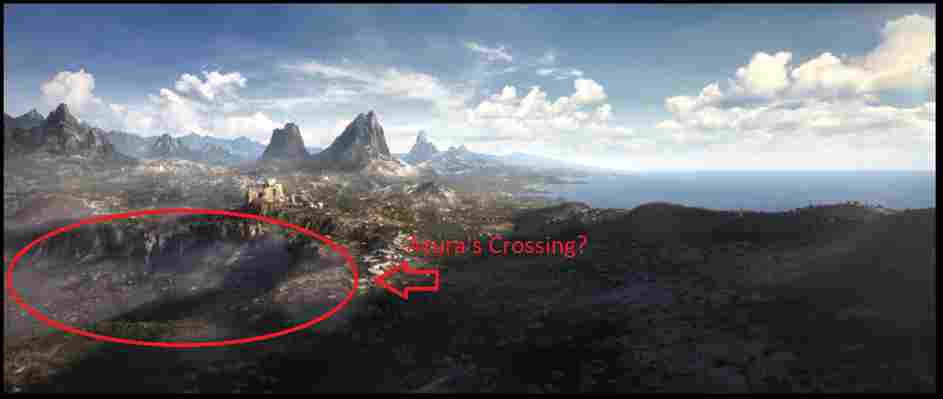 First and foremost, the broad sweeping landscape shots pretty much confirm the expectation that this title will be another sprawling open world sandbox of a game, the genre that Bethesda Softworks is known for, particularly when it comes to the Elder Scrolls. The topography of the trailer has also lent some insight as to where the next installment might take place: The more stalwart fans excitedly point out the coastline in the distance and the crater that may be Azura's Crossing, both of which hint that we may be in the High Rock or Hammerfell regions.
As little as is known about the game's location, less still is known about the story, core gameplay or the RPG elements, but given how little time has passed since E3, we can only anticipate that more information will be made public as the year goes on and Bethesda draws closer to their release for the new Fallout and Starfield.
What About Mod Support?
Considering Todd Howard's deep appreciation for the growing community of actively modding fans, as well as the deliberate inclusion of modded content readily accessible for Skyrim: Special Edition on both the PC and Xbox 1, it seems safe to say that the game will certainly see plenty of modded content. Bethesda has even said the yet-to-be-released Fallout 76 will be moddable as well.
We, for one, are looking forward to a great many playthroughs of Elder Scrolls 6 with or without the addition of community mods (but mostly with them)!
Steam summer sale 2018: Our top 10 picks for under $10