These days, with everybody having a smartphone, shoppers are becoming savvier. There are so many shopping apps for users and major online retailers like Etsy, eBay, Amazon, Alibaba offer you apps that come with discounts and big sales offers.
With so many options available, it is easy to get confused about which app to use for convenient online shopping. Below is a list of 6 shopping apps that deserve your attention.
If you Love Shopping, you Need these 6 Apps
Retail Me Not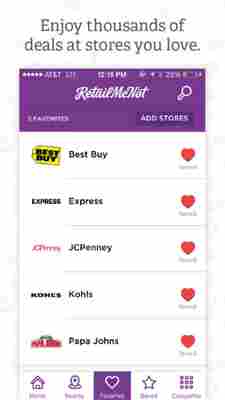 From clothing to food and restaurants, Retail Me Not covers everything. As a user, you can browse through categories, trending deals, and even win discount coupons from over 50,000 retailers and restaurants.
Red Laser
Red Laser will help you find the best deals from thousands of online stores. All you need to do is scan the barcode of the product and wait for it to get back you. If you want, you can then get the ordered items delivered right to your home.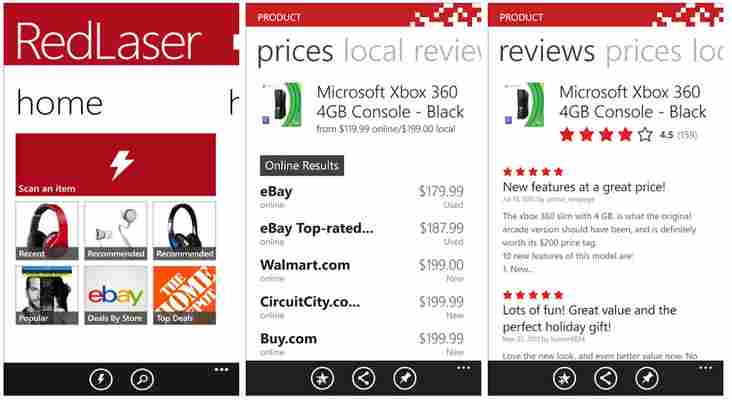 ShopSavvy
This app has plenty of features. It has a price checker, barcode scanner, QR code scanner and sale search engine all integrated into one single app. You can even cross-check the price of products in different stores and share them with your friends.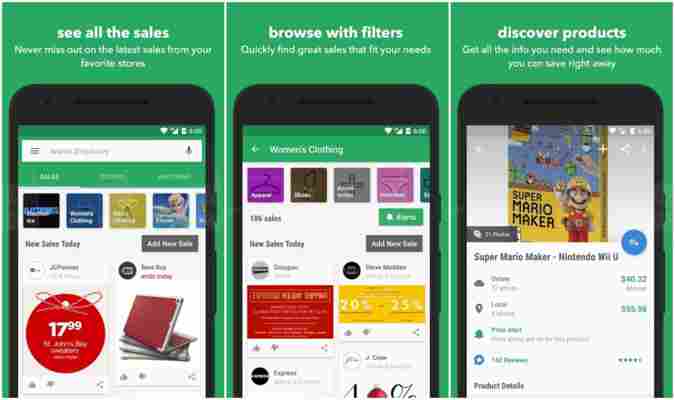 Shopular
Shopular consolidates all your favorite stores in one single place. As a result, you don't need to keep searching from one app to another. Shopular's best feature is that it sends notifications of any price changes or discounts on the products you're following.
ShopAdvisor
If you have this app installed on your smartphone you will get a smart alert when the price of your favorite product reaches its lowest point. ShopAdvisor is partnered with top magazines like Cosmopolitan, People StyleWatch, Cooking Light etc. so that you always know what's trending in the shopping world.
PolyVore
Polyvore is altogether a different type of shopping app. Each item that you 'like' will be listed individually and your preference will be saved. Every time one of your preferred products goes on the sale, the app will alert you. Polyvore also allows you to build your dream closet online.