The PHP prototype was created by Rasmus Lerdorf in 1994. At first it was a simple program written in Perl. Then it was rewritten in C language. It has good open source and portability. So now it is widely used in the development of Website. And it is a new favorite in the field of programming language.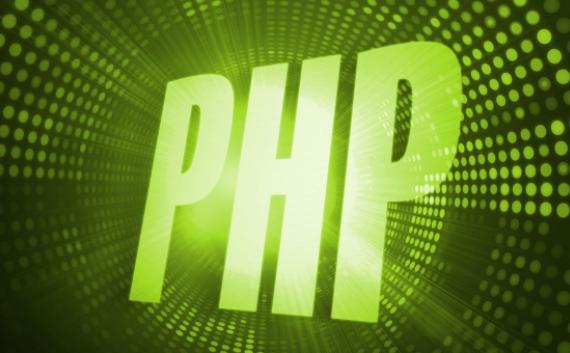 Today PHP plays an irreplaceable role in network development. And it is becoming the object of favor of programmers or programming enthusiasts. Whether learning or applying PHP, it is inseparable from the applicable system. Next, we recommend several PHP CMS systems for PHP.
In 2007 Joomla!ranked first in open source CMS. It is also a well-known content management system. It is a software system composed of PHP language and MySQL database. It can run on Windows, Mac OSX, Linux and other different platforms. The operation interface of this system has improved the simple operability of interfaces. And the appearance is very simple and beautiful. As a first-time user, it takes time to master and use.
In our cognition, WordPress is a very useful software. It can also be used as a PHP CMS system. We can see the upgrades of several official versions of WordPress. Now the R&D team is expanding WordPress to a regular small CMS.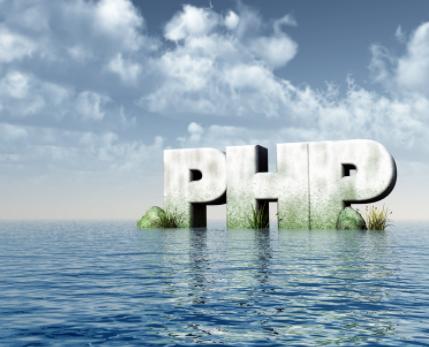 SupSite is a PHP system that can convert forum resources into portal websites. It is a CMS system developed by KangSheng. Using SupeSite and discuz! Forum, we can run a rich and functional system. And from the forum to the website, everything is automatically completed by the system. And without any external interference, it is easy to build a website.
Hbcms is a CMS system recommended by PHP official website. It is based on PEAR+SMARTY technology architecture. There is no set up download information, classification and other modules. It is very suitable for the article-based website. The whole site is automatically generated static page. And it is default with a few sets of free templates. And it is very convenient to change the template. In addition, both individuals and enterprises are free to use. It's easy to learn, and it's very suitable for zero foundation newcomers.
Mambo has many powerful functions, supports adding many modules and components. And it has a large number of rich templates. Mambo is definitely a giant of website content management system. It is just like the background driving engine of a website. And it can make the creation, management and sharing of website content easier. Mambo is very powerful. Due to the complexity, it is not a typical "portal" website solution.
In general, each CMS has its own characteristics. The choice of CMS depends on the function. And it also depends on familiarity with the selected CMS system and operating habits. Therefore, it is most important to choose the right one.