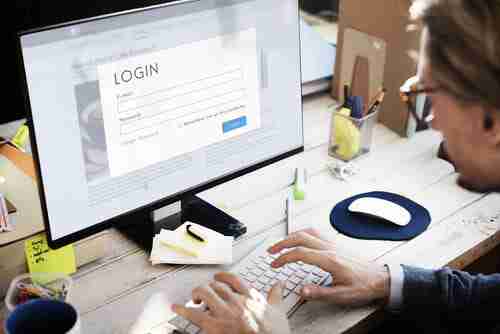 OpenOffice Calc is a very useful program that helps you organize your documents, create graphics and formulas, make multimedia presentations, calculations and easily convert your files into various formats. The software also allows you to set a password for your important files to encrypt them and enhance their security. Read on to discover how to do it.
How to Protect Your Spreadsheet With a Password on OpenOffice Calc
To protect your important data you can either assign a password to a sheet, follow these instructions:
1. Open your document in OpenOffice and click on Tools > Protect document and choose whether you want to secure the whole document or the current sheet.
2. A new dialog box shall open, enter and confirm your password.
Read Further
Photo – 123rom