It's undeniable: digital books just keep climbing. At every turn, more electronic devices are sold for consuming ebooks , though it's true that the skyrocketing growth of previous years has slowed down. However, there's a problem. Or rather, there's a lack of awareness: many users don't know how to make the most of their ebook, in this case Kindle , the most famous ereader of all.
Here at Softonic, we're going to take the chance to teach you how to read your favorite newspapers and websites on your Kindle. It's easier than it seems at first and only takes a few minutes. Here we go!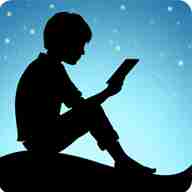 Kindle for everybody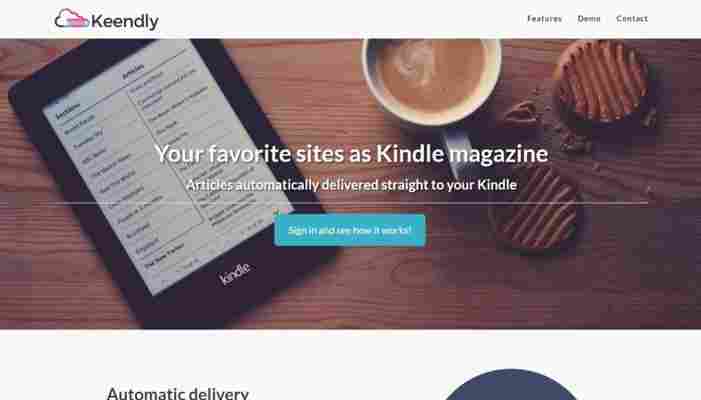 Keendly . Take note of this name, since it will be the ringmaster for accomplishing our mission. What is Keendly? It's a service responsible for aggregating the best websites with RSS services to put them on your Kindle . It's that easy and simple (for us, of course).
Currently, the service is available in beta and has a few things to improve. For example, it's not compatible with Feedly, which may be the most famous RSS manager in the world (and the most widely used). However, it's all good: if you have all the feeds from your favorite newspapers and websites on Feedly, you just have to export a saved list to any of the available platforms.
Regarding this last point, here's where one of Keendly's perks comes into play: it allows the use of other well-known services on the current market, i.e. Inoreader, The Old Reader and Newsblur .
How it works
To activate Keendly, you only need access to one of the three previously mentioned services. Once you enter the dashboard, Keendly will ask you what feeds you want to put on your Kindle , i.e. you can choose all your associated accounts or simply those that interest you most. For example, you can turn the device into a portable digital newspaper, something that will help you stay constantly informed without needing to take out your cell phone.
Likewise, the service lets you configure a wide number of features. Among other things, you can choose whether to download images or not , which will speed up your reading of articles. In the same way, it also lets you adjust the dimensions to the device frame, or read them in the original format that they were published (this isn't recommend for a quick glance, but when you use the browser, the entire media website does become available.)
It's important to note that all articles sent via RSS will be available in a folder called " Keendly Feeds ." If you want to read any of these, just go into the folder and the device will do the rest.
Currently, Keendly already has a great deal of features. For example, its last update introduced QR codes at the end of every article. This way, you only need to pick up your cell phone, read the code and the news piece will jump to your smartphone.