After launching Nintendo Labo a few weeks ago, the Japanese company has announced the arrival of the first compatible game.
With Nintendo Labo, the Big N has promised to revolutionize our way of playing console games. The only problem (until now) was that the game was slightly limited, as Toy-Cons were not compatible with the rest of Nintendo's game library.
Fortunately, that situation was short-lived, as the Japanese giant recently gave Mario Kart 8 Deluxe a nice update, making it the first game capable of being played with Toy-Con motorbike handlebars. Just imagine: now you can pretend that you're actually a race car driver on Rainbow Road. We're not sure if you're more of a Mario Kart 8 Deluxe, Splatoon 2 or Zelda person, but it's worth a try, isn't it?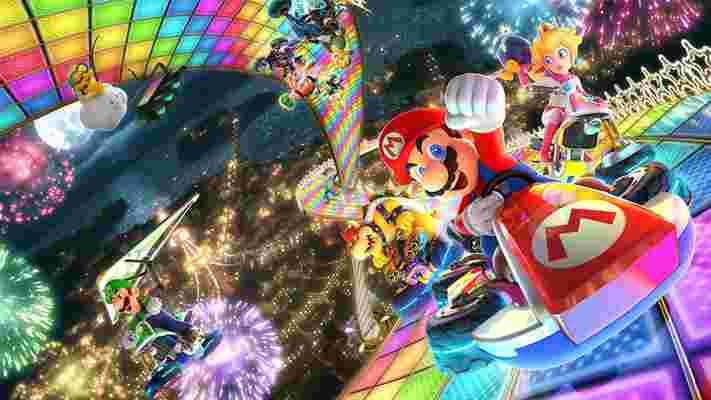 To be able to play Mario Kart 8 Deluxe with Toy-Con handlebars, you'll still have to get the Nintendo Labo variety kit. If you haven't already fallen in love with the Big N's IRL building game, it could indeed be worth it, because thanks to Toy-Con, you can turn the handlebars to take a turn and twist the right handlebar to accelerate.
In short, the sensations claim to be as close as possible to those of a real motorbike (except that this one's made of cardboard). It's something to improve your game experience after you discover this great accessory for playing vertical games on the Nintendo Switch.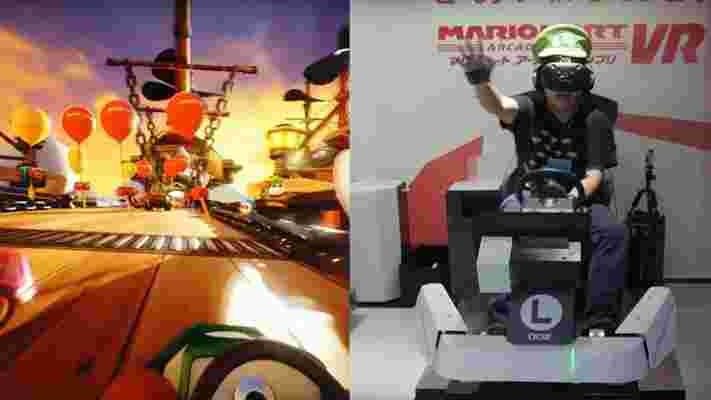 Watch: Mario Kart VR looks INTENSE