Twitter has been abuzz with users tweeting their tier list for the best fast-food restaurants in existence.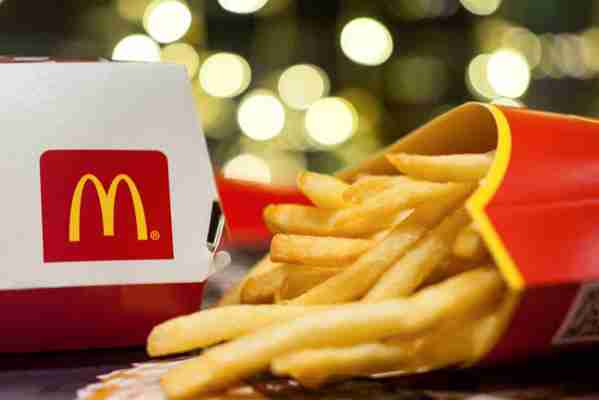 Twitter users, as well as content creators, are ranking fast food restaurants by tier from best to worst.
New video is out! My Response to @Idubbbz Fast Food Tier List! https://t.co/icRhnyvoRg good luck! pic.twitter.com/UqzqiisDcM
— TheReportOfTheWeek (@IAmReviewbrah) May 4, 2019
Is it a little juvenile? Sure. Is it a lot of fun? Definitely!
We decided that it is time for YOU to decide who are the top dogs. Vote in the poll below for your favorites!
(function(d,s,id){var js,fjs=d.getElementsByTagName(s)[0];if(d.getElementById(id))return;js=d.createElement(s);js.id=id;js.src='https://embed.playbuzz.com/sdk.js';fjs.parentNode.insertBefore(js,fjs);}(document,'script','playbuzz-sdk'));